"Deniece was so easy to work with in the weeks leading up to our wedding day, and she exceeded our expectations when the day came. As soon as she started working on the day-of timeline, I could see that close attention to detail was a priority for her, and I knew I could trust her to do the job well. In addition to capturing special moments from our rehearsal dinner, which we didn't even ask her to do, Deniece creatively and beautifully captured moments from our wedding day that my family and friends cannot stop looking through and reliving. My husband and I felt at ease the whole day because she handled and guided our large bridal party from morning until the sparkler send off. Deniece was always professional and a pleasure to work with, but aside from her friendliness and easy-going spirit, she took absolutely stunning photos and I would recommend her to anyone. We can't thank you enough Deniece!"
"Booking with Deniece was the easiest and best choice we made for our wedding! She was recommended to us and we knew from the first meeting that we didn't need to look any further. From the engagement shoot to the delivery of our wedding pictures she was attentive, flexible, and organized. On the wedding day she kept things calm and fun and was always there to capture every moment. We couldn't be happier with the beautiful photos she took and of the quality of service we received. Deniece is a truly talented photographer and we would recommend Gio Creative to anyone!"
"Deniece is a people pleaser and when you book with her you will be more than pleased with your results because she wants YOU to be happy! & with saying that our family is very happy & fortunate to have found Deniece on such a short notice! I had reached out to her just days prior to our vacation, where we'd be staying with family in Naples Florida and almost immediately she responded back via Instagram & said "Hi!! Sure I'd love to get you in for a shoot!" & from there we arranged a time & day ! Anyone local or dropping by in the area of Naples, it's worth reaching out to Deniece at Gio Creative!"
"Deniece is by far the best photographer my husband and I have worked with in southwest Florida. She is full of fresh ideas, extremely accommodating and easy to work with, and captures life's best memories with a true talent. So far Deniece has captured one of our wedding anniversaries as well as our first pregnancy announcement and we look forward to her documenting our growing family throughout the years."
"Amazing photography at an amazing price! We absolutely loved our photos from the bride and groom photos to the detail shots. You will not be disappointed with Deniece's work, and I highly recommend her!"
- One Happy Bride
"Deniece did an absolutely beautiful job on my bridal portrait photos, and is someone who I would, without question, use again in the future for any type of professional photography! My pictures came out lovely, and I received the final proofs only two days after the shoot! Deniece is organized, client-centered, demonstrates genuine care and enthusiasm for what she does, and produces high quality photos in a very timely manner!"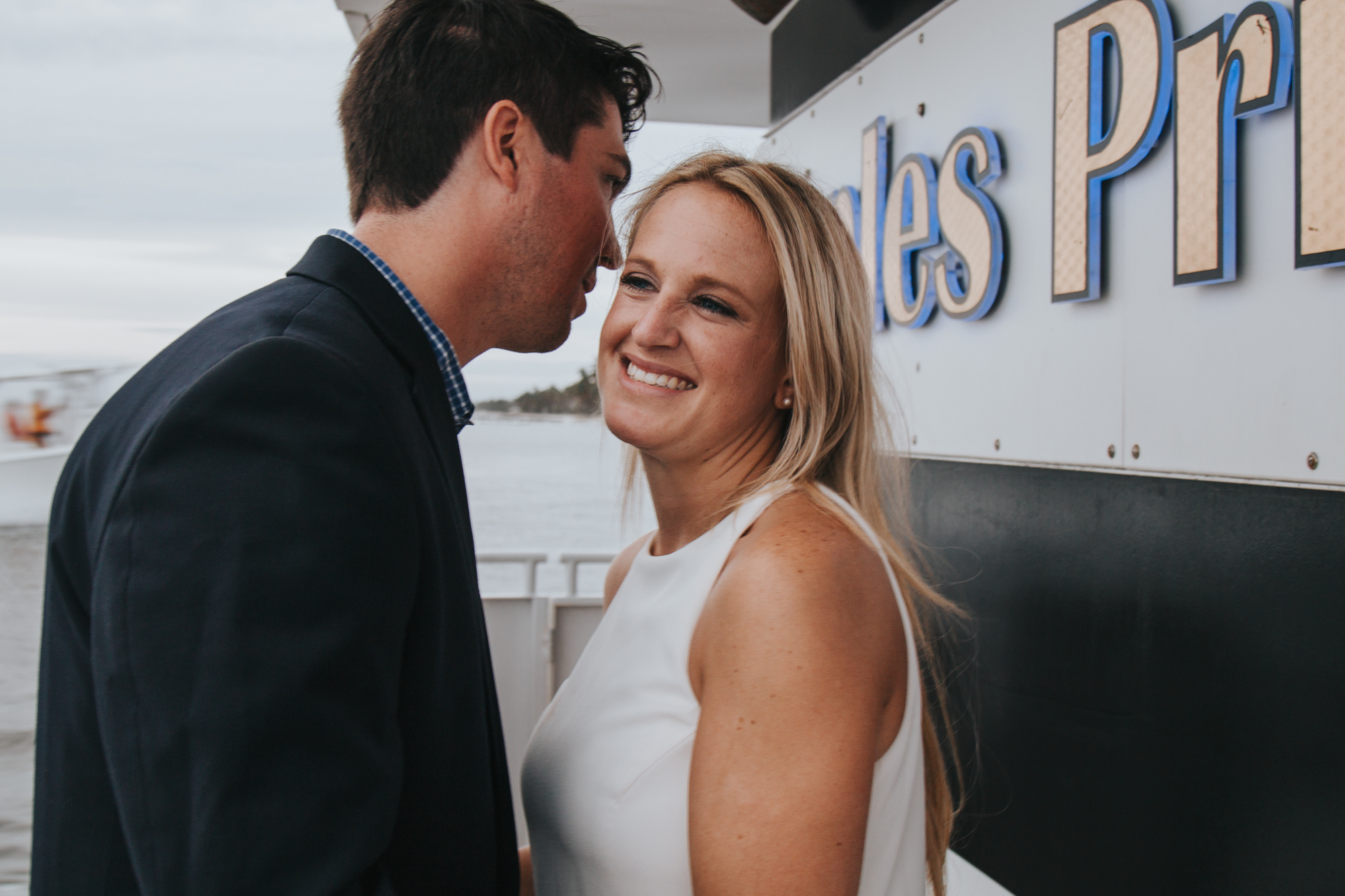 "Deniece is not only a wonderful, sincere person, but is a talented photographer as well. We are very pleased with her work, and appreciate her flexibility in accompanying us on the Naples Princess and then after at our home to document the pre-wedding events of our son, Blake and now daughter-in-law, Sloan.

I highly recommend Deniece to capture your special life event. We look forward to working with her again!!"